Please be aware there have been substantial price increases in the cost of flowers as well as hard goods. Availability is low and cost is high. ***like everything else :( *** We are doing our best to keep costs down, please bear with us during this time! Thank you for choosing Pleasing Petals Flower Shop & Buying Local! Have a GREAT day! Please keep in mind we may have to substitute certain flowers or colors and we will keep you notified. Thanks!
Lord Door Hanger
Item #
Lord Door Ha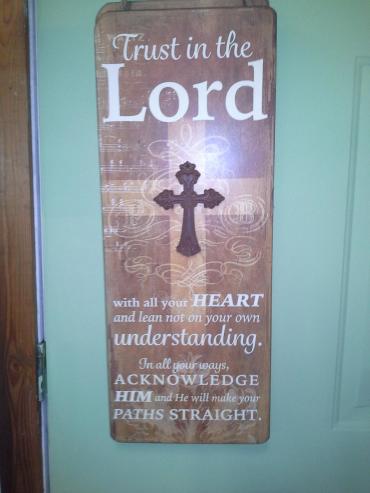 The Large Door Hanger Is Perfect For Your Front Door Or Just Hanging On The Wall.
It Measures Approximately 12" x 36"
You may also like...